We all get them. You're scrolling facebook and BAM – a list of Wish ads to scroll through. None of these items have you ever looked up, ever spoken about, sometimes you've never even heard of them. So why do we see these? Who knows. What we do know? They're very entertaining. Let's dig in.
A Cat blindfold? A rabbit blindfold? Either way… why would I ever need this? Are we throwing him a surprise party? Holding him hostage until he gives us crucial information?
I'm not even sure what this is. First glance it looks like it's for kids to pee in….. but this child has pants on soooo…. And on the left, they look like water bottles. What the hell is this?
I've watched a lot of Intervention and this looks like something other than an oil burner pipe…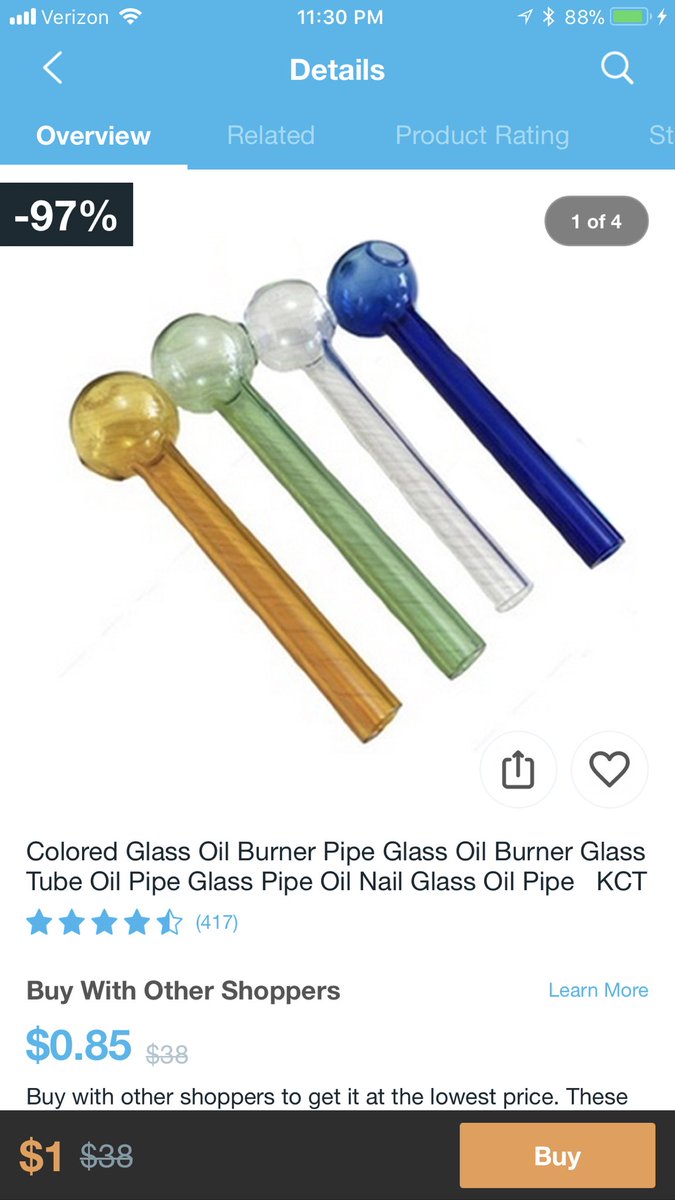 Is this a bionic arm or a sleeve? I'm confused but either way, I kind of want it..
I don't even know what I'm looking at on this one..
Do you ever just… ummm… not want to hear…?
How does your foot fit in your shoe??
The best part about Wish: 99.9% of the time you don't have a clue WHAT THE FACK YOU ARE LOOKING AT
Do you ever just want one leg covered? But not one whole leg. Just some of it. I want some of it still out. Oh yes, perfect.
Can I put wine in this and grab a straw?
Again…. I've seen a lot of episodes of Intervention….
This looks strangely real
wut.
Stay tuned for part 2. Because trust me, these ads just keep coming.